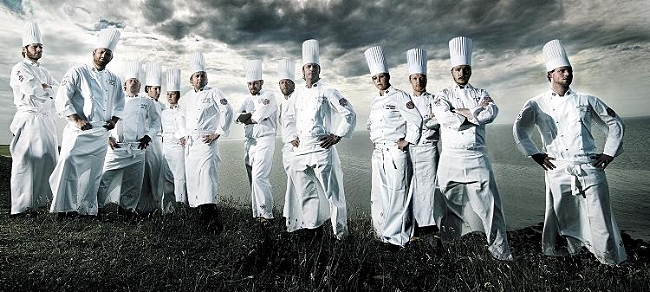 Gold - gold - gold!
The Norwegian Culinary Team was established in 1979. They are representing Norway at the Culinary Olympics every fourth year and for the Work Cup every second year.
My job was to create the most fantastic table for the Culinary Olympics. And they won - they won the olympics 2008 both for the food and for the visualisation!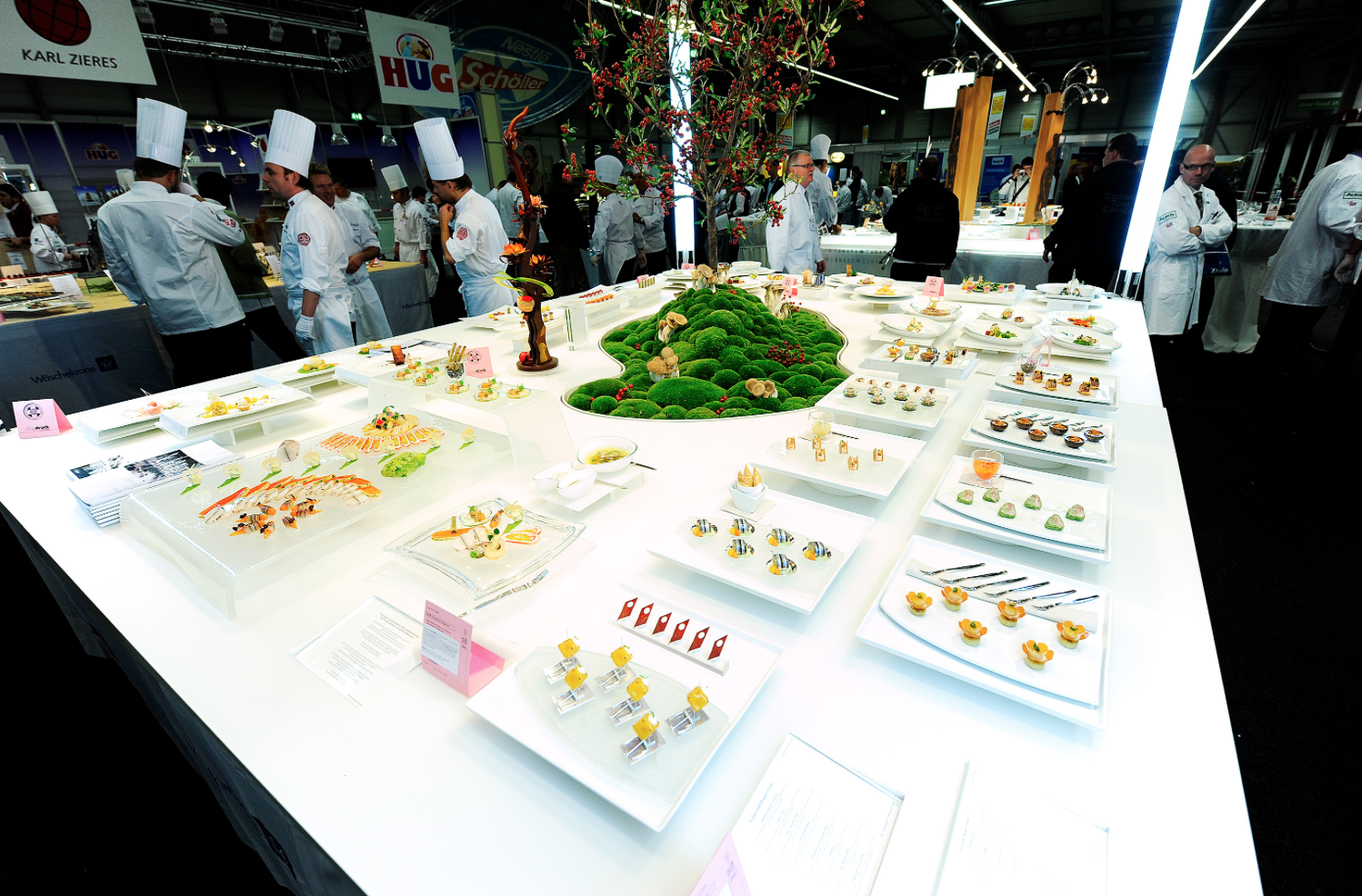 I was up the entire night to finish the decoration before the chefs came along!